Dec 7, 2017 04:36 PM Central
Marijo Varney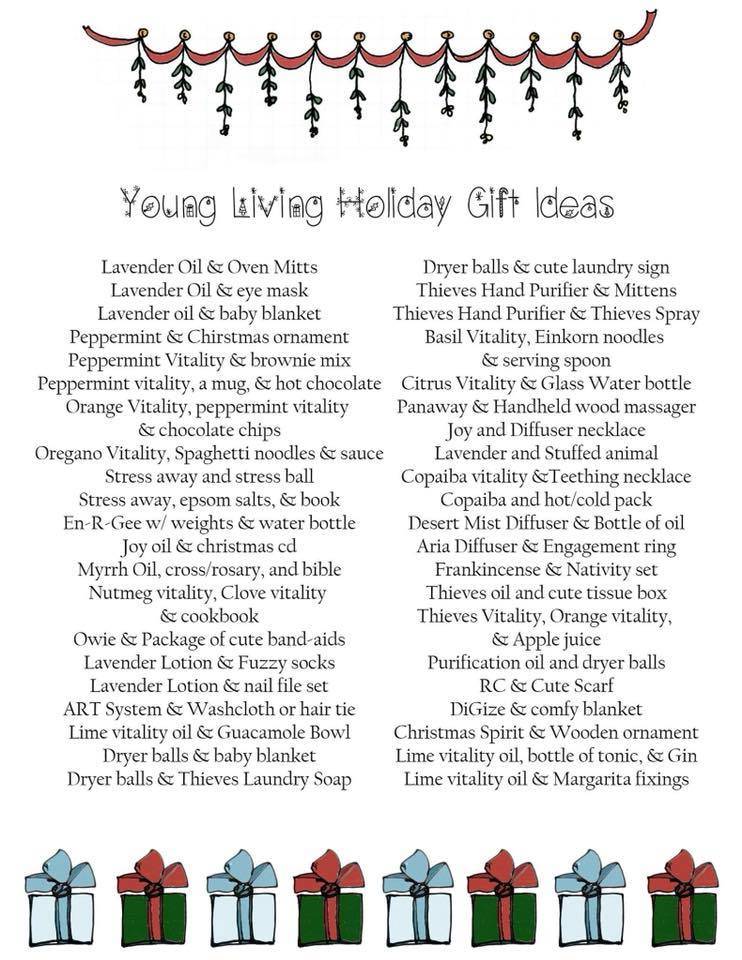 Time is slipping by with only 18 days until Christmas. EEK!! Listed here are some amazing ideas for everyone on your list. I would love to help you with your shopping. Better Yet, if you purchase a kit and become a member, you will receive the 24% discount on the products, plus I will credit your account $15!
Visit my website......www.naturalhome.us and register or send me a message!