01/10/2021 05:00 AM Central
Marijo Varney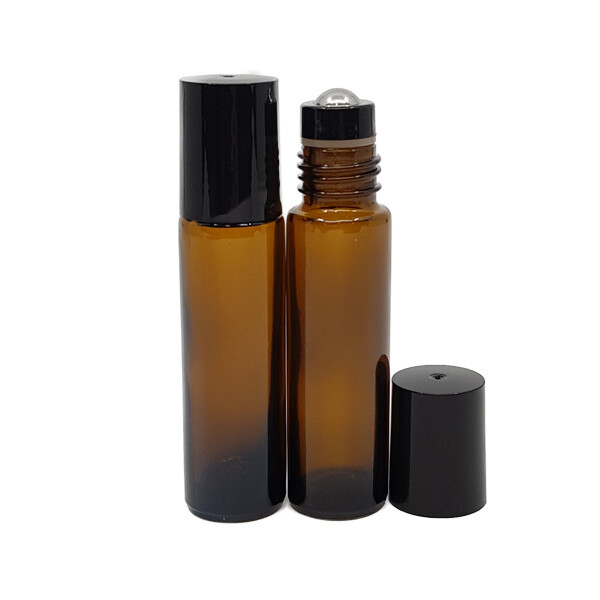 These are just a small handful of common fungal infections of the skin. Caused by the overgrowth of yeast on the skin, fungal infections are not very much fun. These fungal infections take over when our immune system is not in balance with itself and most often is attributed to something going on with our gut health.
Antifungal Essential Oils [Recipe]
I decided to create a blend of various anti-fungal essential oils. I researched oils carefully, and these made the cut:
Patchouli
With its rich and earthy scent, patchouli is most well-known as the scent of the hippies. It can be used undiluted topically for a variety of skin complaints, including acne, dandruff, and even stretch marks! It's a potent anti-bacterial and anti-fungal as well.
Tea Tree
Probably the most popular essential oil to fight against fungi, tea tree oil's use as an anti-fungal was recognized back in the 1930s. Applied directly to toenail fungus and athlete's foot, the appearance of infection can begin to dissipate in as little as five days. Tea tree oil helps regenerate tissue and may be effective in new skin growth and scar healing as fungal infections clear up.
Lavender
Lavender is lethal to infection-causing yeasts on the skin. In a 2005 study, lavender oil eradicated 100% of Candida albicans in 15 minutes (source)! Lavender is also very soothing and can help provide relief from itching or burning caused by fungal infections.
Clove
Clove oil has long been known for its anti-fungal properties, especially for athlete's foot, candida, and ringworm. Clove is a potent anti-septic as well, and may help ward off bacteria that can creep into infections that may be opened up from scratch.
Peppermint
I like to add a bit of peppermint oil to just about all of my homemade blends, if only because it lightens a heavy-smelling blend and adds a pleasant scent. Peppermint oil is not without benefits of its own, however. Emotionally, it is awakening and uplifting. It is also antiseptic, anti-inflammatory, and anti-viral.
DIY Anti-Fungal Roll-On Blend
30 drops of carrier oil — either almond oil or fractionated coconut oil
10 drops of patchouli essential oil
10 drops tea tree essential oil
10 drops lavender essential oil
10 drops clove essential oil
5 to 8 drops peppermint essential oil (optional)
Combine oils in a 10mL roller bottle. Shake well before each use. Roll on to the affected areas up to three times per day. Continue application up to one week after visible signs of of the fungus being gone.
Remember that many skin issues are an outward symptom of what's happening in the gut. This anti-fungal blend is meant to be used in conjunction with diet that is low in sugar and rich in probiotic foods, healthy fats, and bone broth - good gut healing properties.
Thank you for reading my blog post. Have a wonderful week!
Marijo